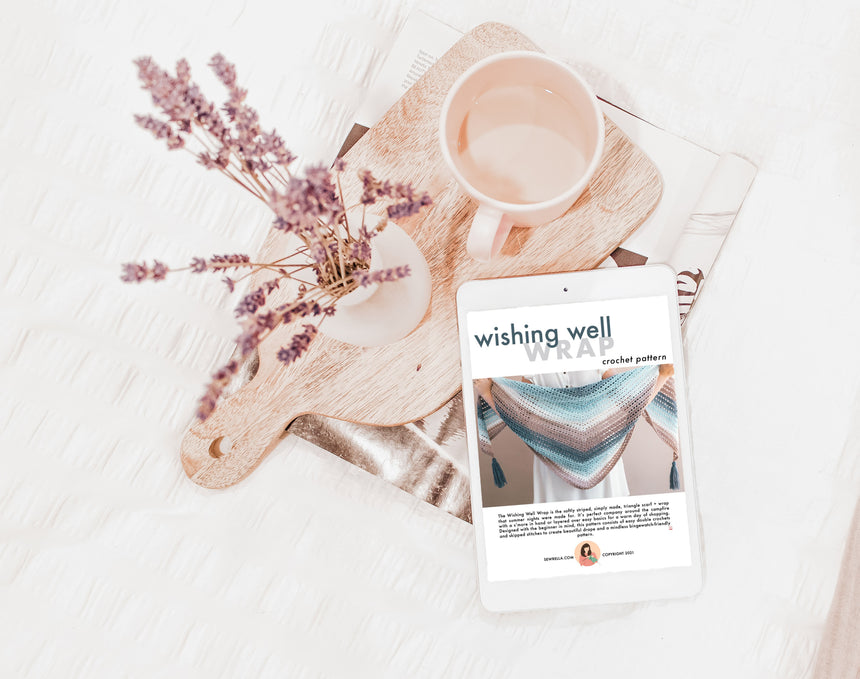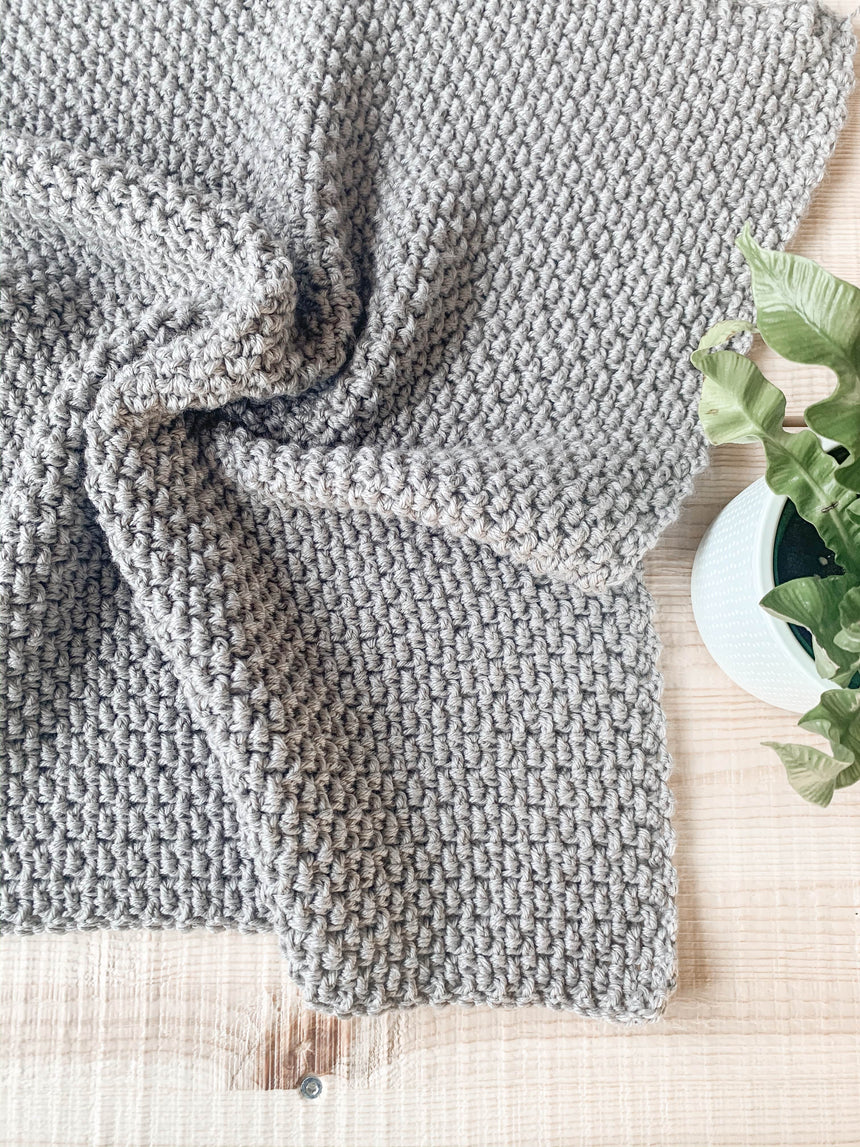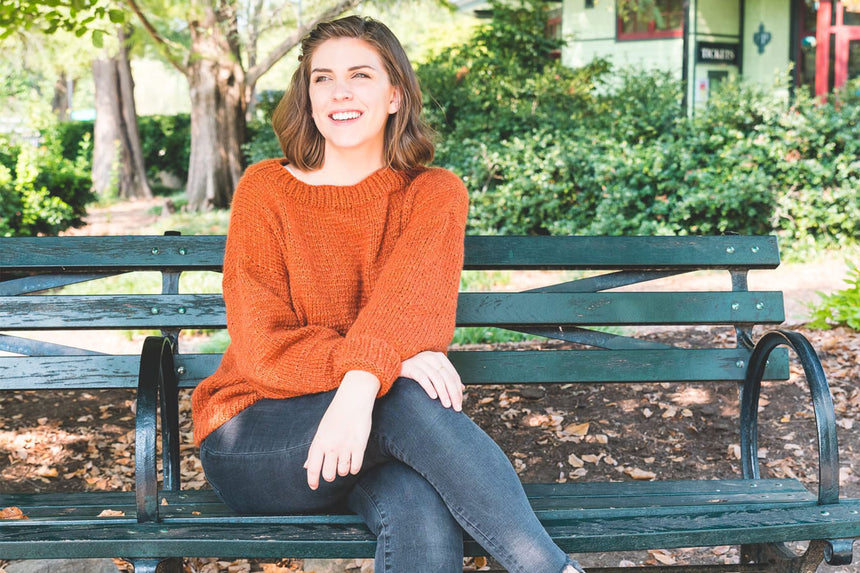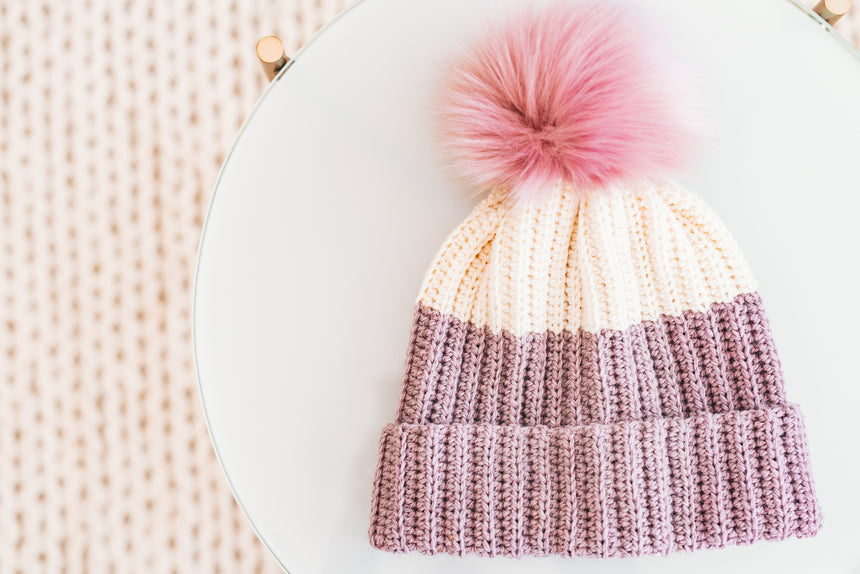 Very pleased with pattern and instructions, will definitely buy from shop again! Thank you♡
Simple and pretty. Great design and a lovely staple to add to the handmade wardrobe.
thank you for the nice blanket pattern. This is a great pattern because it looks made so will be less likely Tiny fingers get stuck in blanket!
I'm always concerned with that, especially BABIES. A safety thing for me.
This is a gorgeous cardigan and I think it will be one of the first I make as I'm new when it comes to garments and from seeing the video I feel confident I can manage this!